Lakeside Financial offers an unrivalled service to individuals and to businesses who may be seeking the very best advice regarding growth and protection of personal wealth.
Lakeside Financial provides a comprehensive range of products and services including Personal Risk Insurance, Lending, Financial Planning, Wills, Estate Planning and Accounting services.
Our broad range of products and services work together to provide multiple pathways for your future growth, ensuring financial security and freedom for you and your family.
Our financial services are tailor made for your individual circumstances.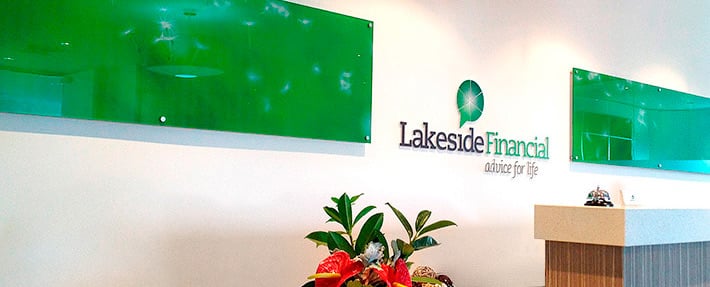 Protecting yourself
& your Family